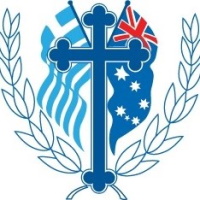 On Thursday 31st December - New Years Eve - all members and friends of the Hellenic Community are invited to attend the very popular New Years Eve 2020/2021 Greek Dance, Join the celebrations at Mega Alexandros!! Tickets are now available, please book to secure your seats/tables.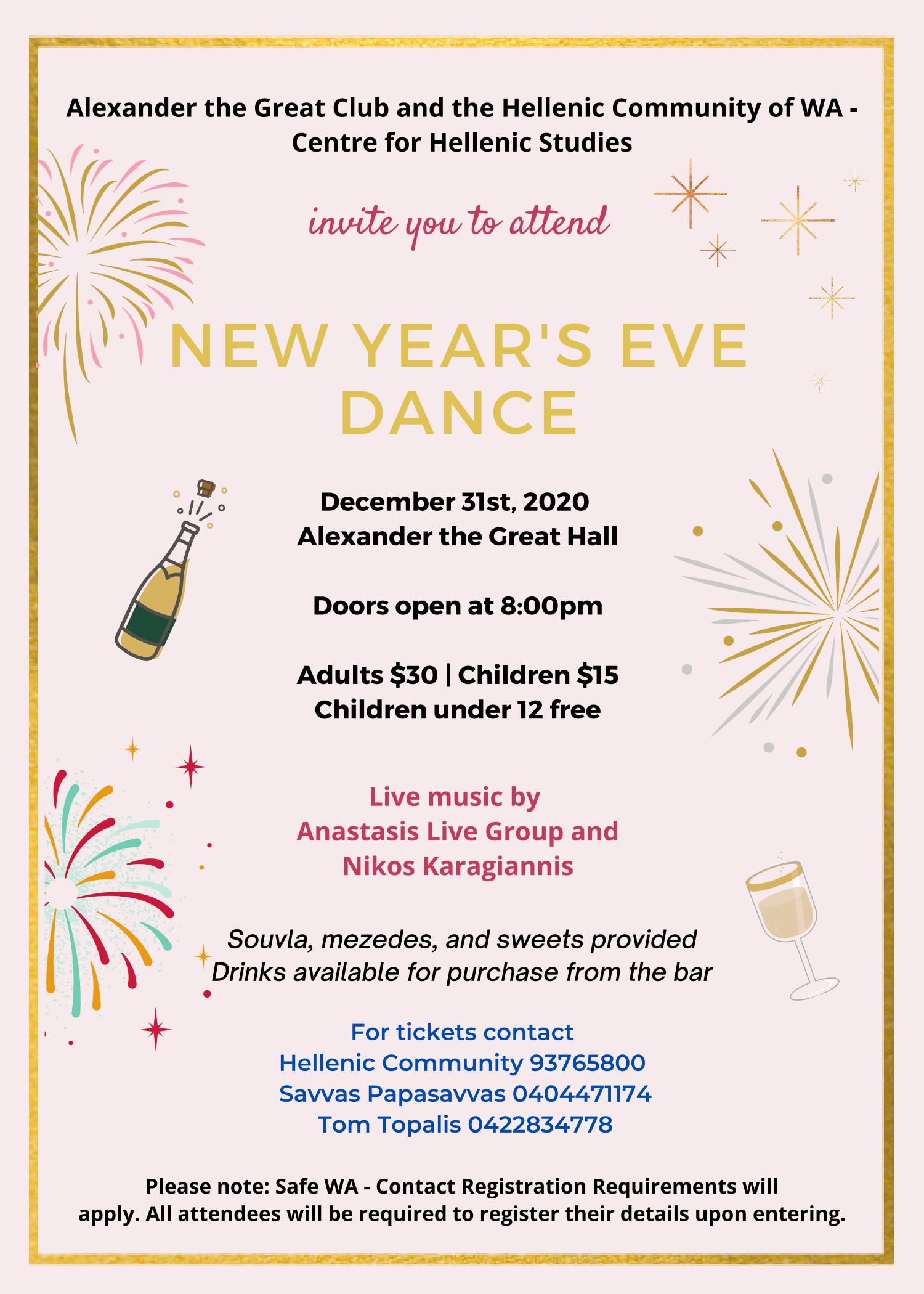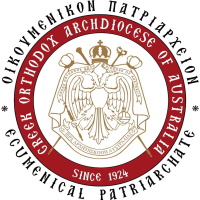 Join the faithful of Perth on Christmas Eve - December 24th at 6:00pm for the Christmas Eve English Hierarchical Vespers Service, presided over by His Grace Bishop Elpidios of Kyaneon at the Church of Sts Constantine and Helene.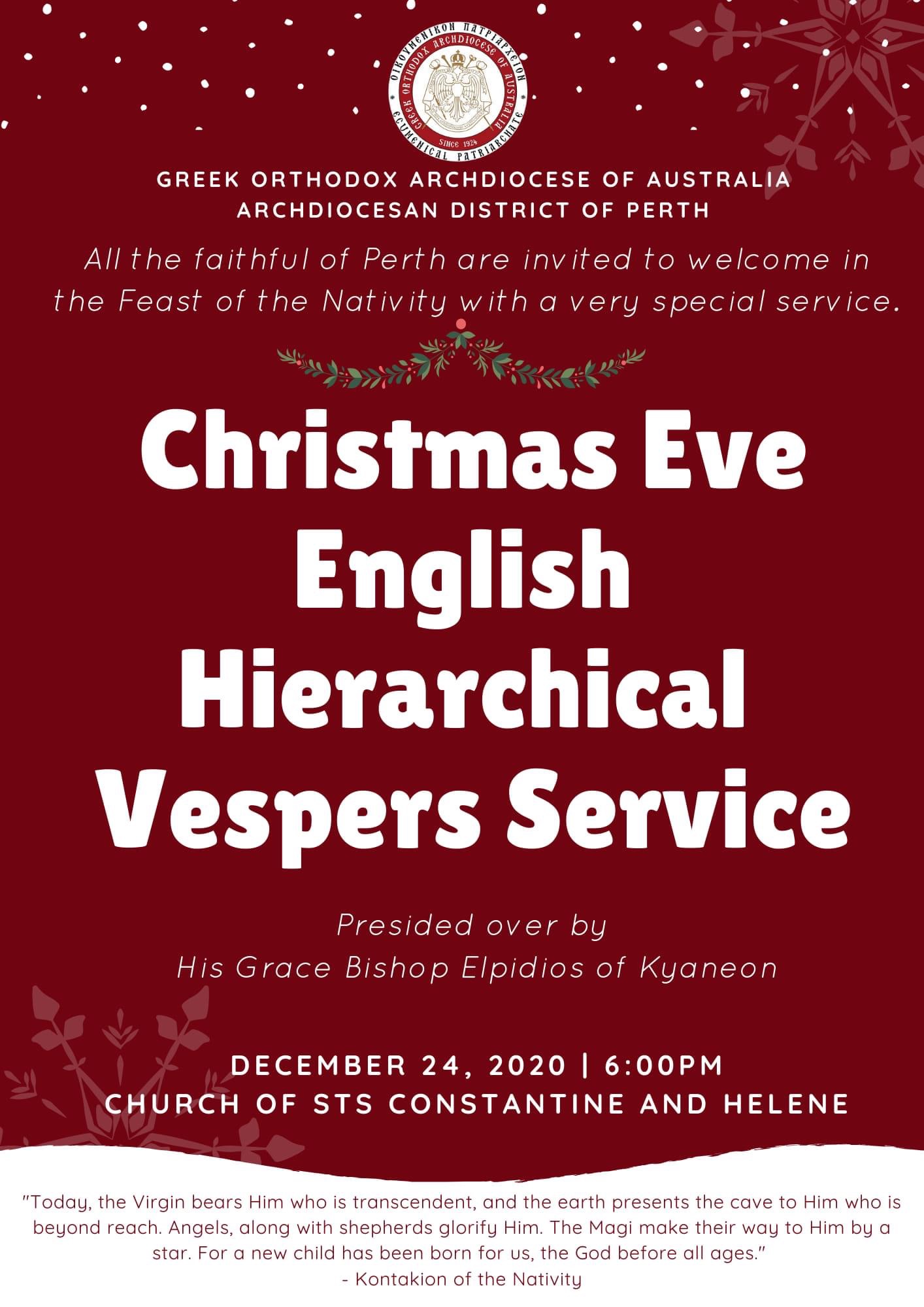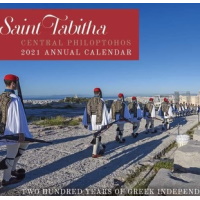 The Saint Tabitha Central Philoptohos Annual Calendar is now available for purchase. This 2021 calendar contains stunning imagery and features of bi-lingual listings for the Saints and Feast Days for each day of the year.
Proceeds from all sales support the charitable work that of the Ladies Auxiliary / Central Philoptochos, philoptochos - meaning 'friend of the poor'. The Ladies Auxiliary / Central Philoptochos do a tremendous job to support those in need in Perth. Please purchase your calendar from the Sts Constantine and Helene Bookshop.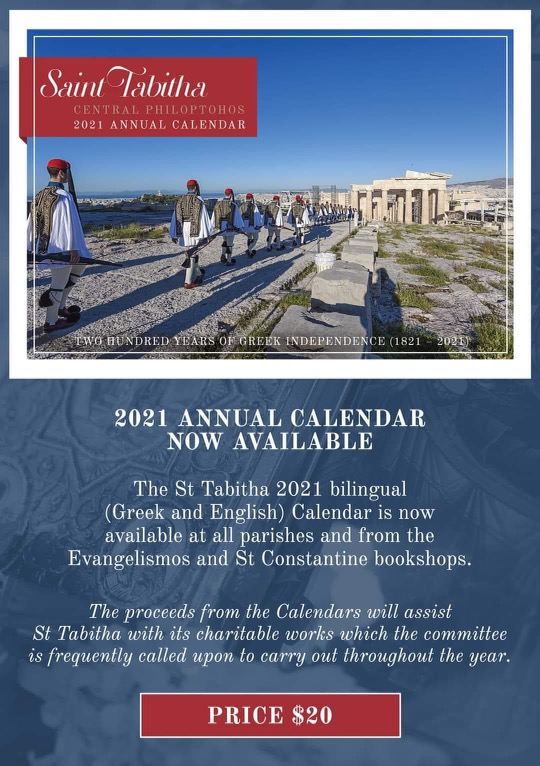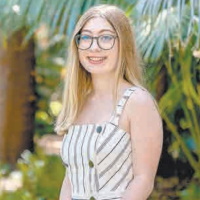 Rosana Radici, daughter of Dr Rob and Dr Maria Radici and grand daughter of long standing HCWA members, Emmanuel and Anna-Marie Foundas, has won herself a New Colombo Plan Scholarship.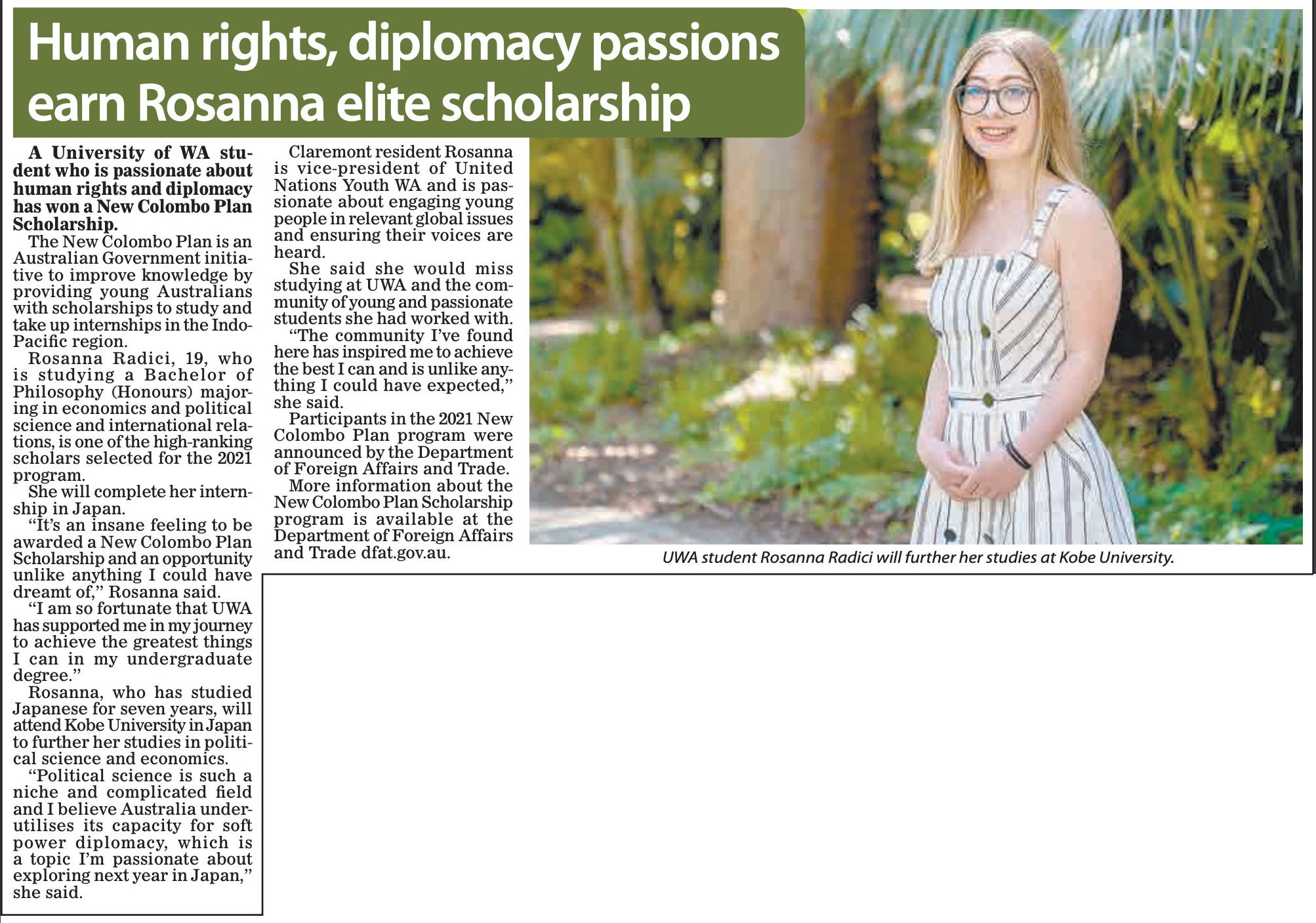 Article from The Post - Community News 12th December 2020 page 62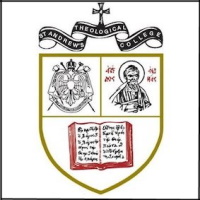 Join in on the Theological experience and interact with Faculty and Students on Thursday 17th December 6:00pm at the next St Andrew's Greek Orthodox Theological College OPEN DAY via ZOOM.
If you are wanting to explore your faith and deepen your relationship with Jesus Christ then this will be life changing for you. All ages welcome.
Register your interest by emailing Fr Irenaeus at This email address is being protected from spambots. You need JavaScript enabled to view it. for a link/invitation via ZOOM.