The Hellenic Young Adult Association (HYAA) held its second event, COSMOS II, on Friday 17 August upstairs at the Aberdeen in Northbridge.
The over-18 event was another great success for the committee, with the crowd dancing until the early hours of the morning to their favourite Greek and English music. The HYAA's next event is already in the works, with a meeting being discussed for the upcoming week. 
Click here to view photos from the night and click here to like the HYAA Facebook page.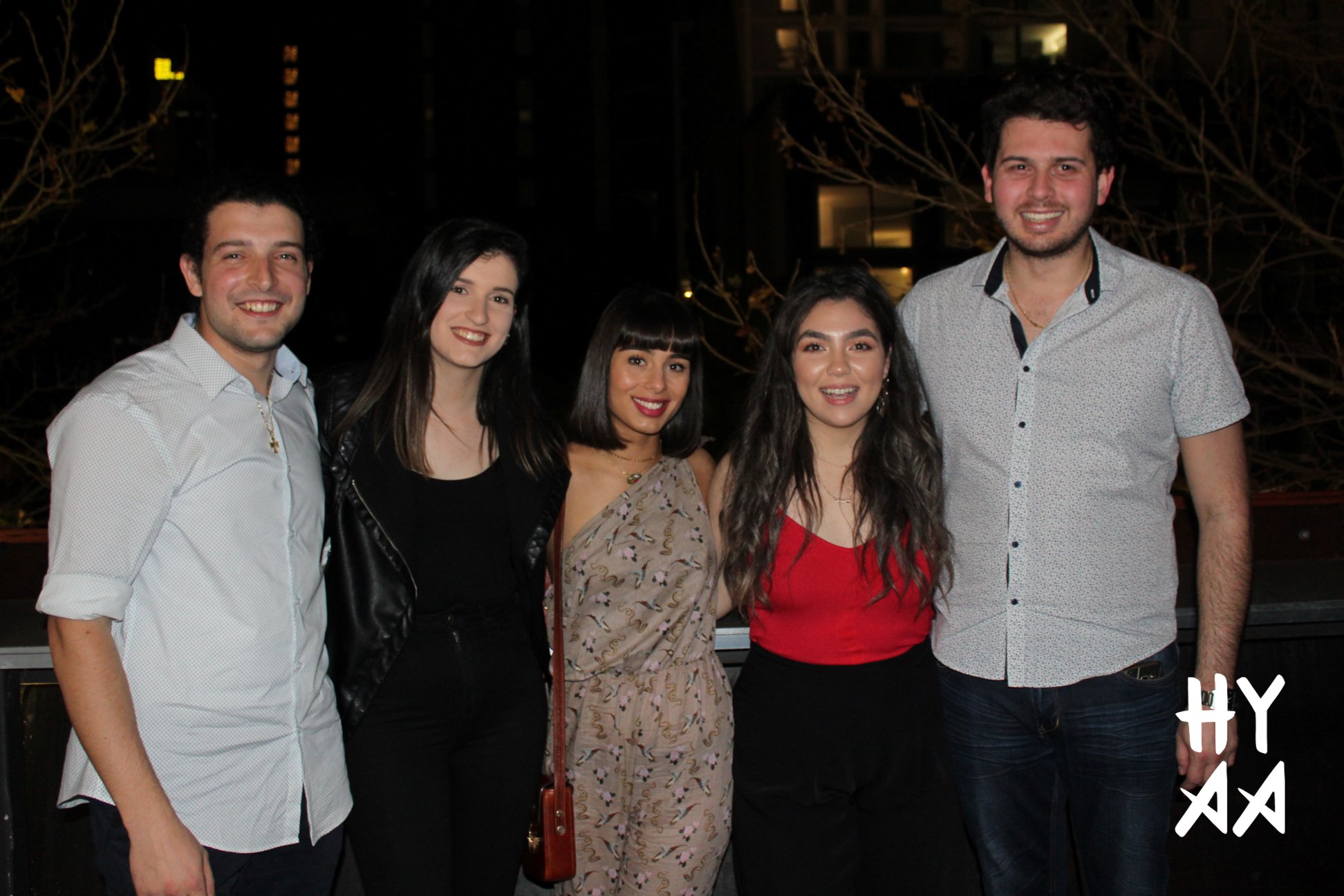 The HYAA committee (left to right): Yanni Ragousis, Zetta Ragousis, Marie Delcos, Maria Anestoudis and Socrates Bakaimis (not pictured is Costa Toufexis)