Have a look at what events are coming up for the festive season and the new year!
Courtesy of the Hellenic Club of WA, Floreat Athena and the Hellenic Cultural Association of WA, you'll be saying goodbye to 2017 and yassas to 2018 in style.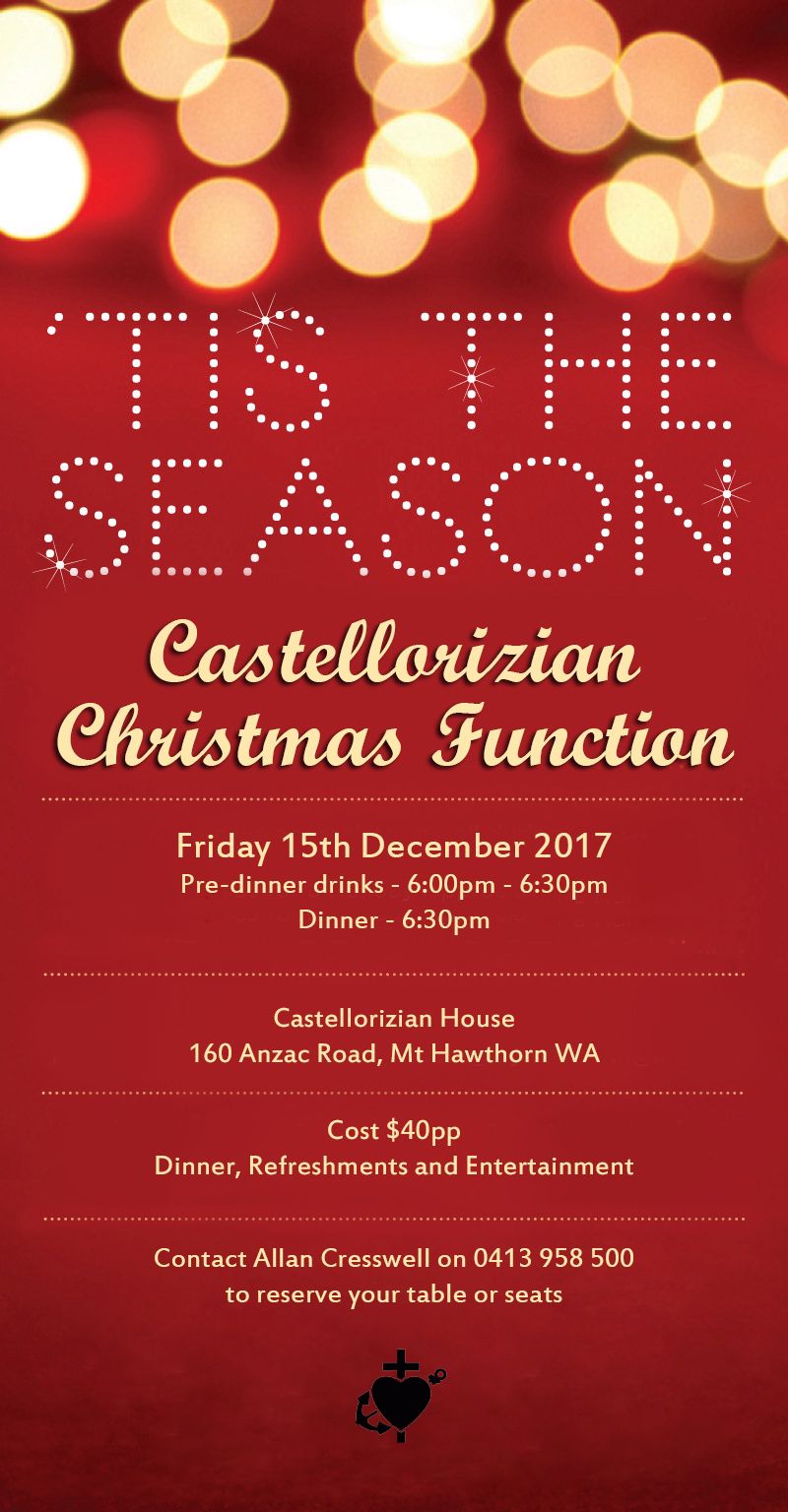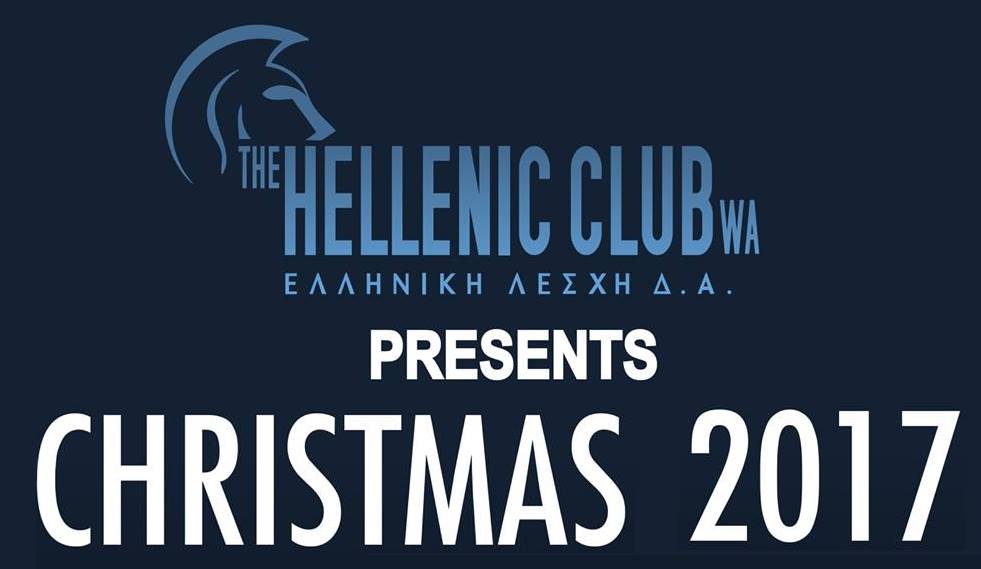 Click here to view the Hellenic Club's Christmas 2017 event on Facebook.