Get to know the musicians and composers that are being paid tribute to at our NOΣTALGIA concert on Sunday October 22nd at Hale School Auditorium.
Andreas Koikas, one of Australia's most significant Greek musicians, and his group of 7 top class musicians from Melbourne will be guiding you on a nostalgic musical journey of iconic Greek songs.
Mikis Theodorakis
Mikis is a man often dubbed as one of Greece's greatest composers and a universal symbol of resistance against dictatorship. Having written over 1000 songs, some of his most famous works include scoring Zorba the Greek (1964), Z (1969), and Serpico (1973). Theodorakis has a fascinating political background that saw him tortured, arrested, jailed and exiled all in the name of freedom. In 1967, the fascist Junta's that pushed their way to power even published Army decree No.13, which banned playing and even listening to Theodorakis' music.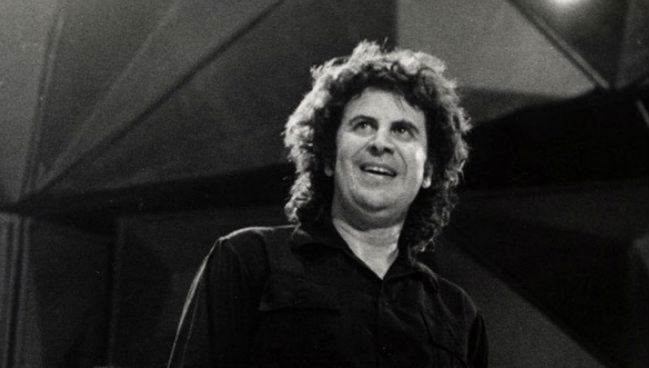 Manos Hatzidakis
Hatzidakis helped usher in a new era of Greek music in the post-WWII era, elevating the earthiest strains of Greek folk and popular song into esteemed art forms. In the process, he found tremendous popular success in his home country, chiefly through his work as a pop songwriter, and became a hit among international
audiences through his movie soundtracks, winning an Oscar in 1960 for his song Never on Sunday (from the film of the same name). He also composed contemporary classical pieces for ensembles small and large, often inspired by Greek poetry, and wrote for theatre and ballet.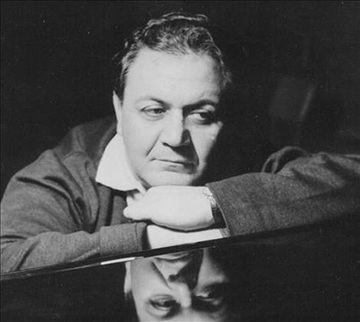 Vassilis Tsitsanis
Vassilis Tsitsanis was one of the most famous purveyors of Rebetiko music, a musical form that originated among the Greeks of Asia Minor and gave way to Greek popular music. Tsitsanis' music was able to translate the worries and struggles of Greeks during and after the war into beautiful songs, resonating with the everyday Greek.One of Greece's greatest composers, Mikis Theodorakis, cited that the "songs of Vasilis Tsitsanis are Greece itself." Tsitsanis has proven to be a multi-talented artist, being a music composer, an organist, bouzouki player, and lyricist. He wrote and composed 700 Greek songs in total.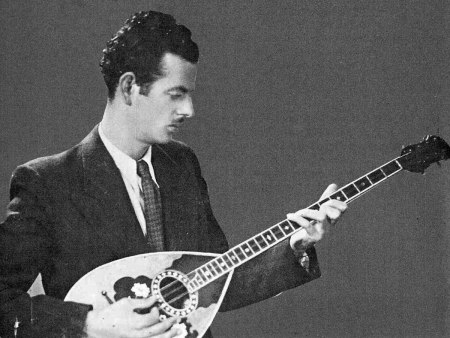 Manos Loizos
Born in Cyprus, Manos Loizos and his family moved to Alexandria, Egypt, in search of a better life. After returning to Greece at the age of 17, Loizos dropped his studies to become a musician. Like many of his highly-ranked musical peers, Loizos was an outspoken critic of the Greek military junta and expressed this retaliation in the form of music and composition. Some of his music was banned during the regime of the colonels, despite being pieces of music that defined an era for many Greeks under dictatorship between 1967 - 1974.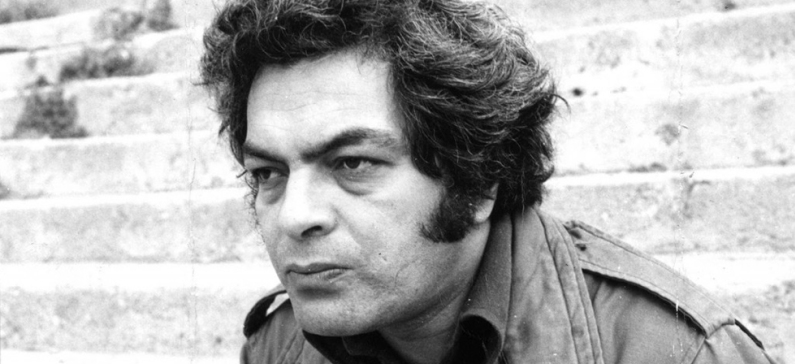 Stavros Xarchakos
Stavros is recognised internationally as the composer for the Rembetiko film score, composing the music for the Werner Herzog film Signs of Life, and composing the music for the 1983 BBC TV mini-series, The Dark Side of the Sun. His work has also included ballet suites, concertos, symphonies, operas, as well as music for the theatre, cinema, and television. His musical output comprises 42 albums, 21 film scores and music for 15 TV productions - making him one of Greece's most successful composers and musicians.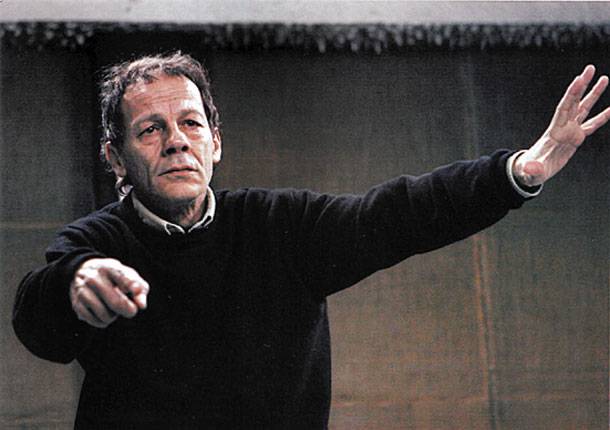 NOΣTALGIA
Presented by the Hellenic Community of Western Australia
Sunday 22nd October | 7pm
Hale School Auditorium | Unwin Avenue, Wembley Downs

Limited seats available | Tickets $50
For tickets contact This email address is being protected from spambots. You need JavaScript enabled to view it. or call 9376 5800