An invitation is extended to all school children aged 12-18 years to partake in the CAWA Youth School Holiday Cooking Class. Demonstrated by Helen Anastasas the class will make the very popular Greek shortbread 'Kourambiedes' using the traditional S, crescent shape, and then a choice of modern twists.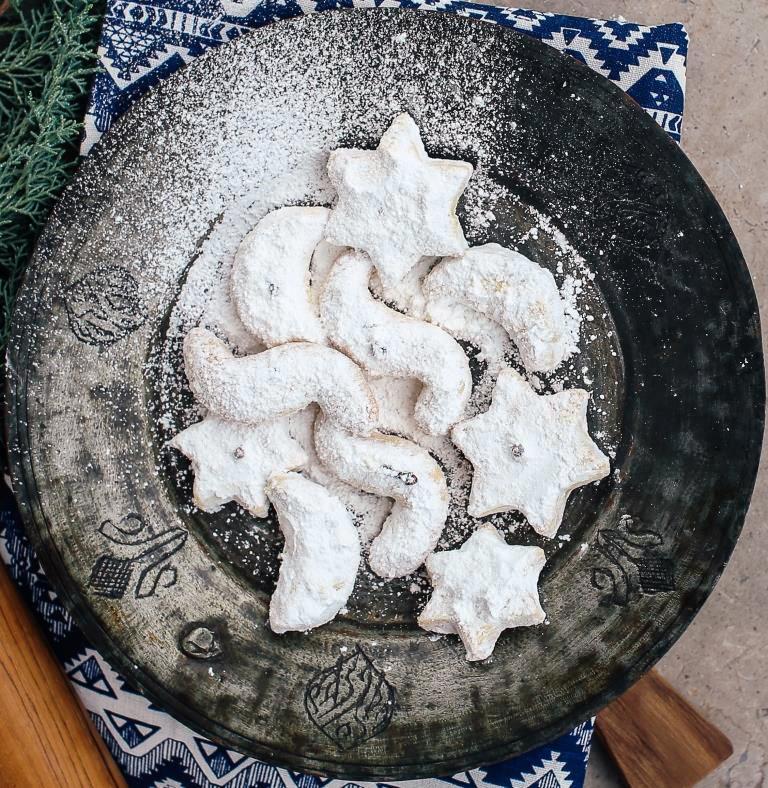 Date: Wednesday 6th October 2021
Time: 10 am drop off - 12 pm pick up
Venue: Hellenic Community Hall
Parker Street, Northbridge
Cost: $10.00
Morning tea provided.
RSVP essential please confirm via email to This email address is being protected from spambots. You need JavaScript enabled to view it. or mobile 0421 644 163
We look forward to welcoming your children and grandchildren.
Castellorizian Association of WA (CAWA)